Intellectual Property Law Firm
Practices & Services
As a full-covered IP law firm, we are pleased to assist with your intellectual property needs to a largest extent. Whether you are looking for intellectual property protection or patent prosecution, Keen & Done has a solution for you here.
Intellectual property (IP) will be an important part of a company's core value and a key engine for corporate profit growth. We provide you with IP protection services at the most competitive price.

Trademark is the shield of the product. We believe that the shield must have the ability to take the initiative to attack. We are confident that we will develop the most optimized trademark application strategy for you to avoid damage to the trademark and corporate reputation.

KEE & NDONE provides you with patent application services in China and overseas. Our clients are participants in today's high-tech industry, working hard every day to design, create and improve. We understand the importance of patented content. We have strict management systems and work processes to ensure the confidentiality of patented technology content.

Intellectual
Property Monitoring
It is quite common that foreign applicants are not able to know the up-to-date status of the their trademark applications in China, and in particular, to know whether there's a third party who has imitated or copied or even registered in bad faith their trademarks in China. Here we provides an easy access for our clients to monitor their trademarks in China free of charge.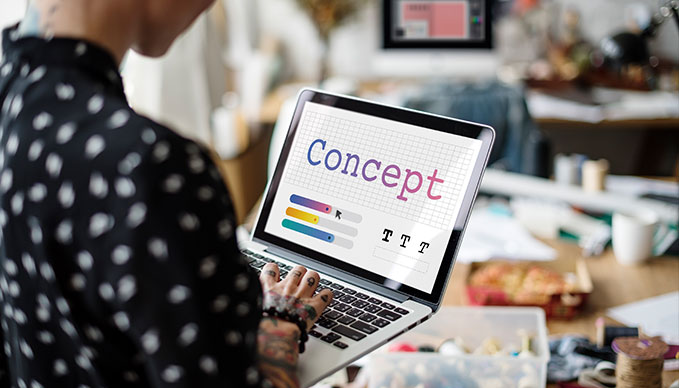 IP strategic and implementation
Intellectual property rights are regarded by many companies as one of the most important assets in their assets. If a company's IP protection has a complete strategic framework, intellectual property can endow products with stronger competitiveness and tilt the competitive landscape in a new direction.
We provide IP consulting, trademark application plans, patent technology analysis and splitting to develop a framework and use intellectual property rights to protect your products.
Our philosophy
ENTHUSIAM, EFFORT and EFFICIENCY
CHINA BASED AND GLOBAL CONCENTRATED
KEEN & DONE Intellectual Property Law Firm
Bringing perspectives and valuing ideas, we have been working hard to protect the product of people's mind, with trusted IP services.