IP strategy and implementation
IP Consulting |Trademark Application Plans | Patent Technology Analysis
What is

IP Strategy and Implementation?
Intellectual property rights are regarded by many companies as one of the most important assets in their assets. If a company's IP protection has a complete strategic framework, intellectual property can endow products with stronger competitiveness and tilt the competitive landscape in a new direction.
We provide IP consulting, trademark application plans, patent technology analysis and splitting to develop a framework and use intellectual property rights to protect your products.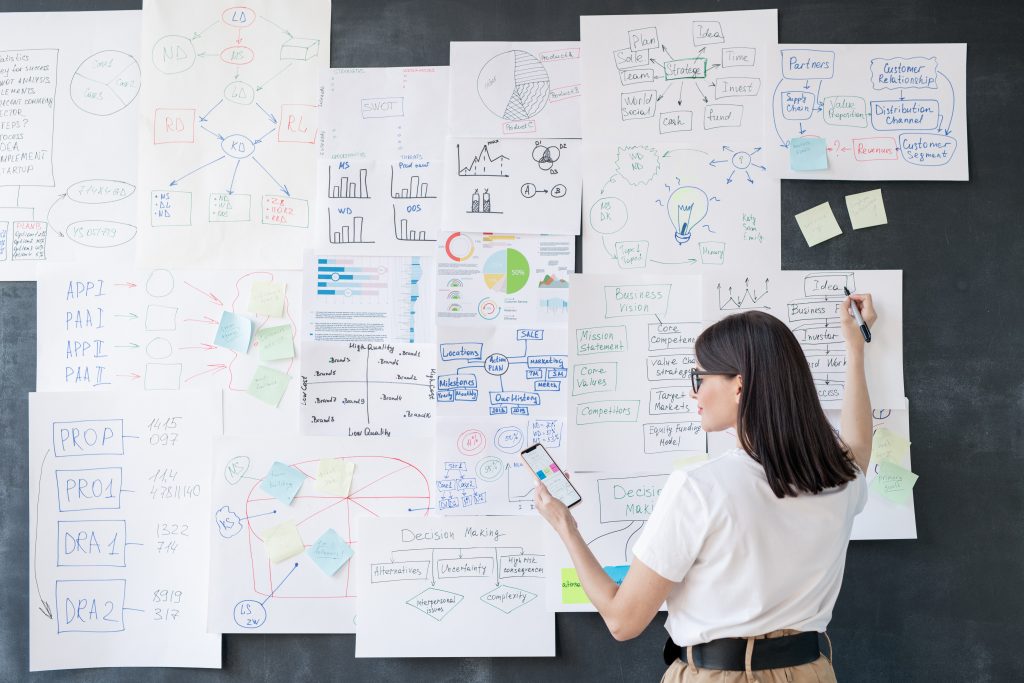 CHINA BASED AND GLOBAL CONCENTRATED
KEEN & DONE Intellectual Property Law Firm
Bringing perspectives and valuing ideas, we have been working hard to protect the product of people's mind, with trusted IP services.